Nursery
Here at Natural Landscaping we grow most the plants ourselves to create the landscapes for our clients . We grow a wide range of grasses , shrubs and trees in various sizes starting at tubestocks and all the way up to 100litre bags . Our relationship with many other nurseries Australia wide means we can provide any plants you desire at reasonable prices even if we don't have them in stock.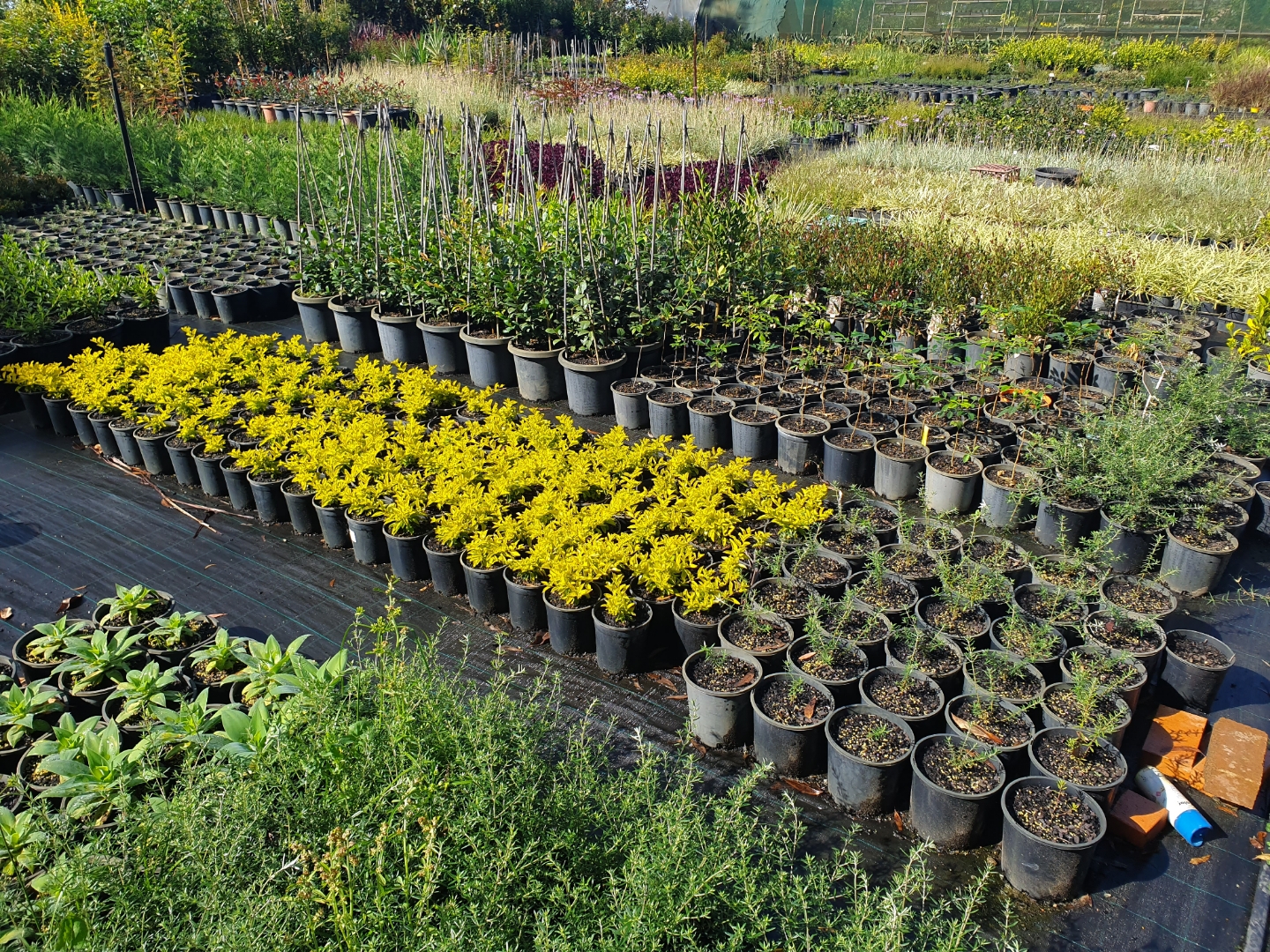 Growing our own plants ensures that the quality of plants will be outstanding and there are no surprises on delivery when it comes to plant sizes or species.
Not having to outsource our plants ensures the service we provide in sourcing and delivering to site can be fast tracked which is handy if you need to get a job completed fast .
Our quality plants used to be kept exclusively for our landscape clients but now you can view our variety online with pricing and photos or visit the retail outlet at Picton Sand and Soil. If you have a landscape plan or bulk plant list you can email it through us for discounted bulk pricing and we can even quote the full landscape too!
Email Landscape plans or plant lists to –nursery@naturalservices.com.au